REAL WOMENS.
REAL RESULTS
DAMARIS
I've always struggled to lose weight and I'm FINALLY 18 lbs down all thanks to Hot Vita!
LIZETH
My body is was kinda boxy and I Never had an hourglass figure before. Now my waist has shrunk over 4 inches!
ANALIA
I've been fighting with my baby fat for years, now I'm finally seeing some progress. Down 3 inches already!
WHY OUR CUSTOMERS LOVE HOT VITA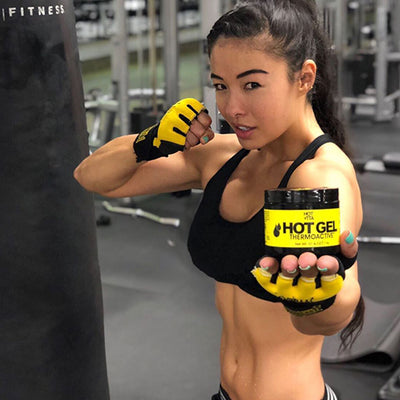 @BRITTANYMURATA
It improves circulation & sweating during workouts/activities. It's a 100% natural exclusive formulation & an USA made product!!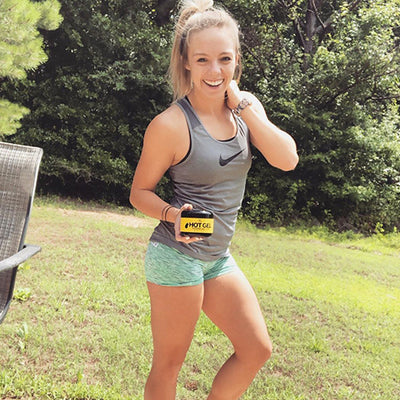 @LANNAHBRI_12
It's officially SUMMER! I kicked off my summer with an AMAZING sweat sesh with the help of @hotvita Hot Gel Thermoactive!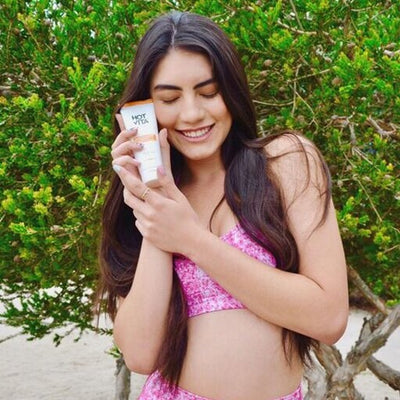 @BELLACOLFFER
Life hurts, nature heals. Check to @hotvita which has the best ingredients.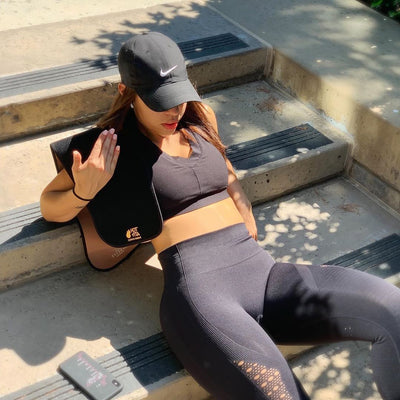 @IIMREMYG
Always push yourself to be the best version of Y O U! Consistency is always the key.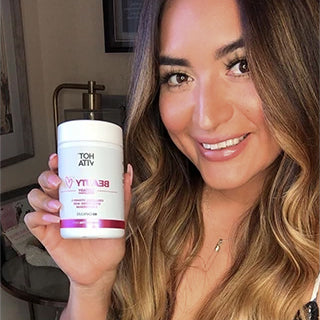 @JOFAVORITEGRL
Beauty comes from within, but good skin can really give a girl great confidence. You know I love my skincare, and @hotvita has the collagen and hyaluronic acid I can't live without!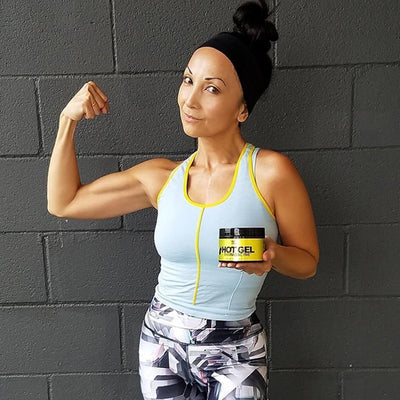 @MSBELLASTYLE
Meet my new workout buddy! @HotVita HOT GEL to get your #extra sweat-on. I use it on my arms, abs and thighs. What I love the most about this @HotVita Hot Gel are the 3 natural key ingredients- Jojoba Oil, Coconut Oil and Coffee Arabica Seed Extract and smells good too!
@JADEOFTRADES_
I've recently started using the @hotvita Anti-Cellulite Gel to wake up my skin in the mornings and it just gives a lil' extra boost of life!! It helps fight cellulite while givin' you a good moisturize and revitalizing your skin with caffeine!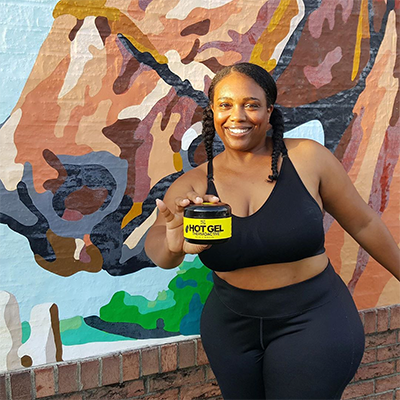 @meckaela
Lawd knows I needed some help in the gym cause these lb's act like they didn't want to fall off. I was struggling until I came across #HotVitaHotGel and now I'm on 10 and #sweatLikeCrazy.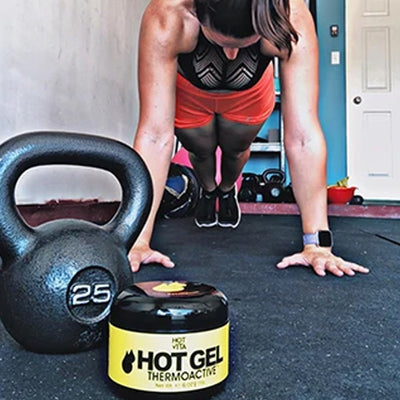 @FITNESSPEOPLE
Hot Gel Thermoactive is designed to combine the perfect blend of ingredients to increase body temperature and blood circulation; improving your ability to burn calories and fat in the area in which it's applied.
Free expedited delivery within the USA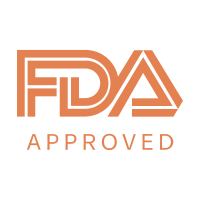 U.S Food & Drug Administration
30 Day money back guarantee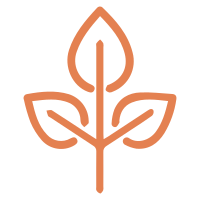 Made with natural ingredients in USA